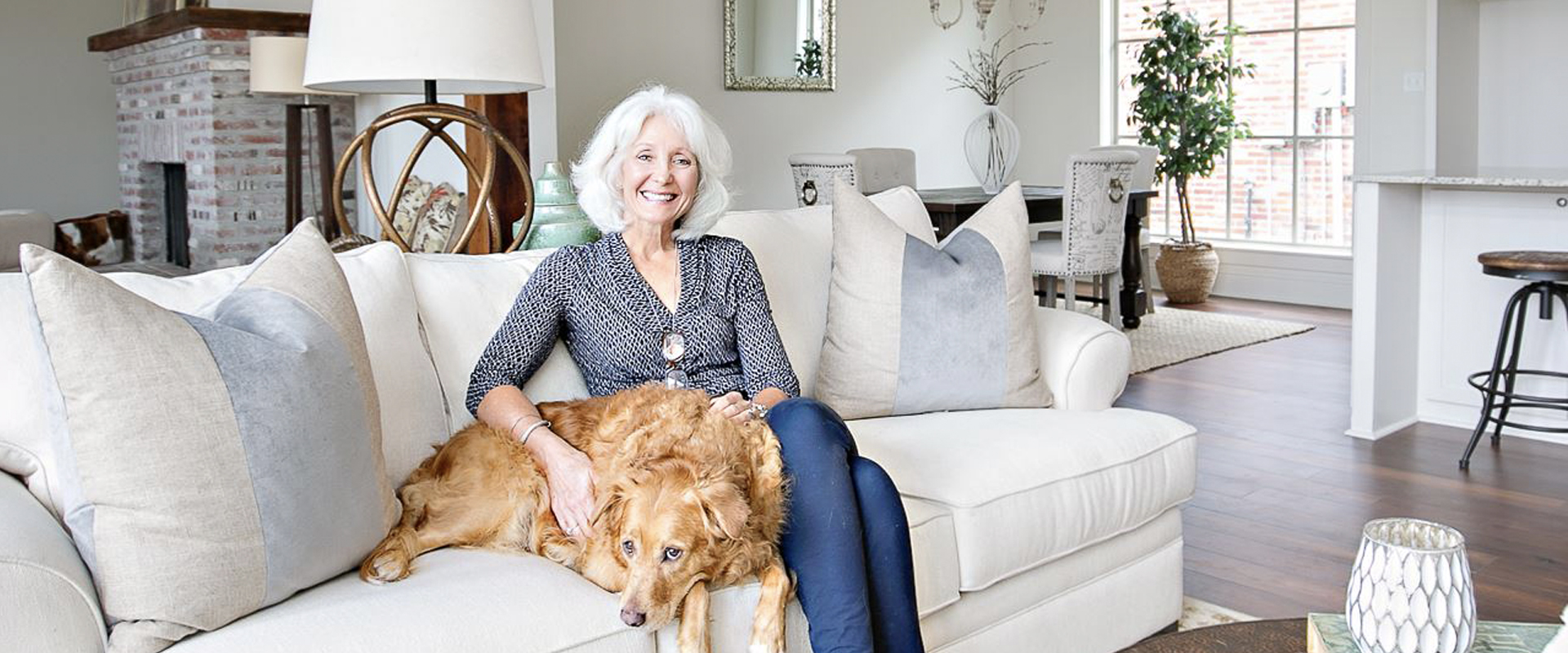 Andi Holliday, Owner and Designer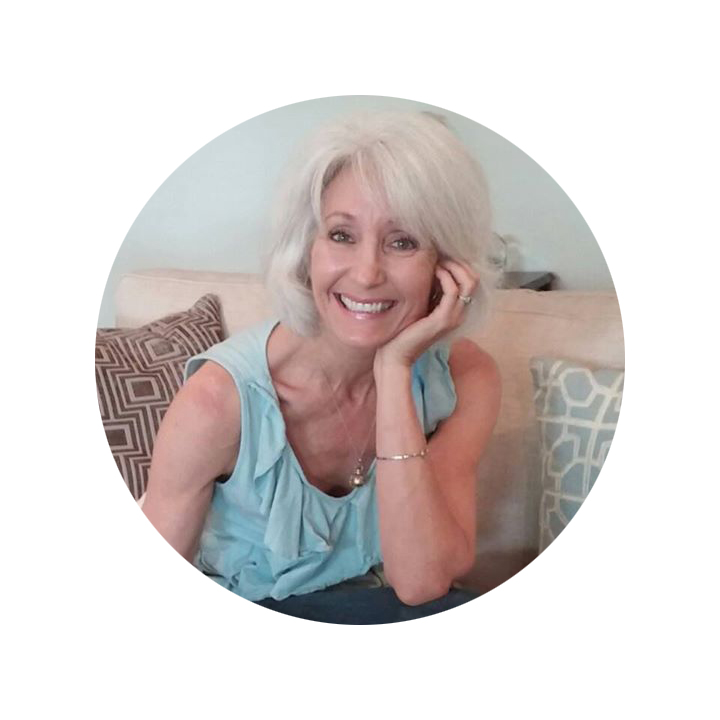 About Me
Andi has been a resident of the Baton Rouge Metro Area for over 20 years. Having grown up in St. Louis, Missouri and spent years studying abroad, Andi's exposure to a wide variety of style and design have influenced her ability to design or re-design any space. Her degree in Communication Studies with an emphasis on Art and Psychology give her an edge allowing her to be able to articulate clearly and thoughtfully a range of options to her clients. Her enthusiasm for design gave her the idea to create a company in 2011 that soon became her passion, Stage Presence LLC.
Andi truly loves the challenge each design opportunity brings her. Not only that but, she genuinely makes it her goal to provide clients with quality real estate staging and re-design services.
---
My Mission
At Stage Presence it is my sincere desire to treat my clients with the utmost care, respect, and professionalism throughout the entire process.
I prepare my clients' homes to sell for top dollar in as little market time and as inexpensively as possible. My satisfaction is attained when my client's goals are achieved! My passion for design allows me to assist clients to see the potential of their home with a fresh perspective and profitable outlook.
Finally, I genuinely care about the people behind the real estate and it is my privilege to work alongside them.
---
What makes Stage Presence different from other staging companies?
---
"Stage Presence isn't just a home staging company. I am a person like you who understands the complexities and frustrations that can be involved in selling a home. I make it my business to keep abreast of the current trends and needs of buyers and sellers in the market today. I take a personable and professional approach to enhancing your home to its fullest potential to get it sold quickly and for top dollar!"
– WORDS FROM THE OWNER AND DESIGNER, ANDI HOLLIDAY
---


DO YOU NEED HELP SELLING YOUR HOME?
Give us a call today to schedule your
in-person staging consultation!
Contact Us Today